FILE YOUR INCOME TAX RETURN WITH THE EXPERIENCED TAX PROFESSIONAL
We are ready to take your taxation pain on us...
Worried about the U.S. Taxes?
File The U. S. Tax Return With USTaxFiling.in From India
Starting at $ 69.99* ONLY
Our Expert Tax Professional will Prepare & File The U.S. Tax Return
* Non-Resident return filing starts at $69.99 and Resident Return filing starts at $149
We Offer Professional
Taxation Services
USTaxFiling services has a team of dedicated expert tax professionals which consists of Chartered Accountants, tax lawyers, tax management consultants and its legal compliance team. Our services enable both Individual taxpayers and business owners to adhere the guidelines in the US and Indian taxation laws.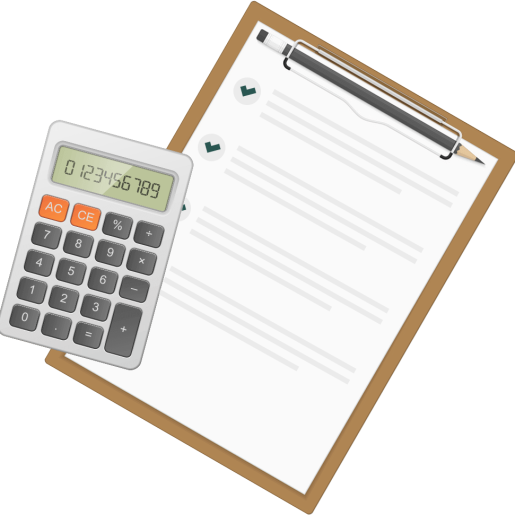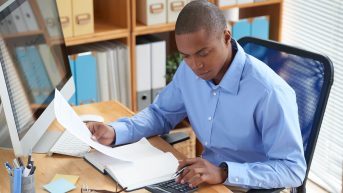 U. S. Tax Return Filing Service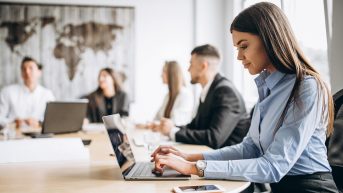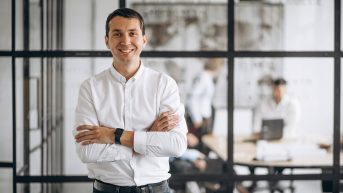 Tax Notice Management Service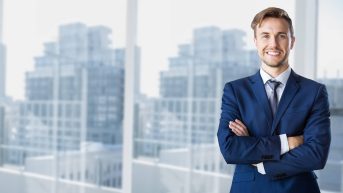 Business ITR Filing Service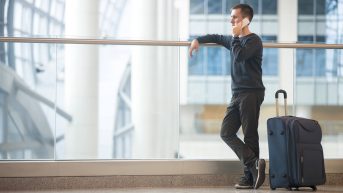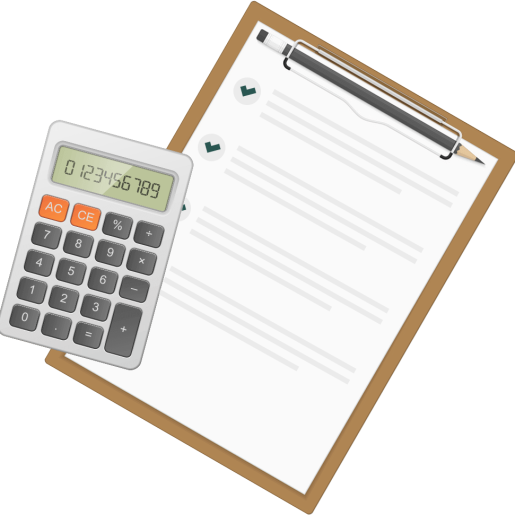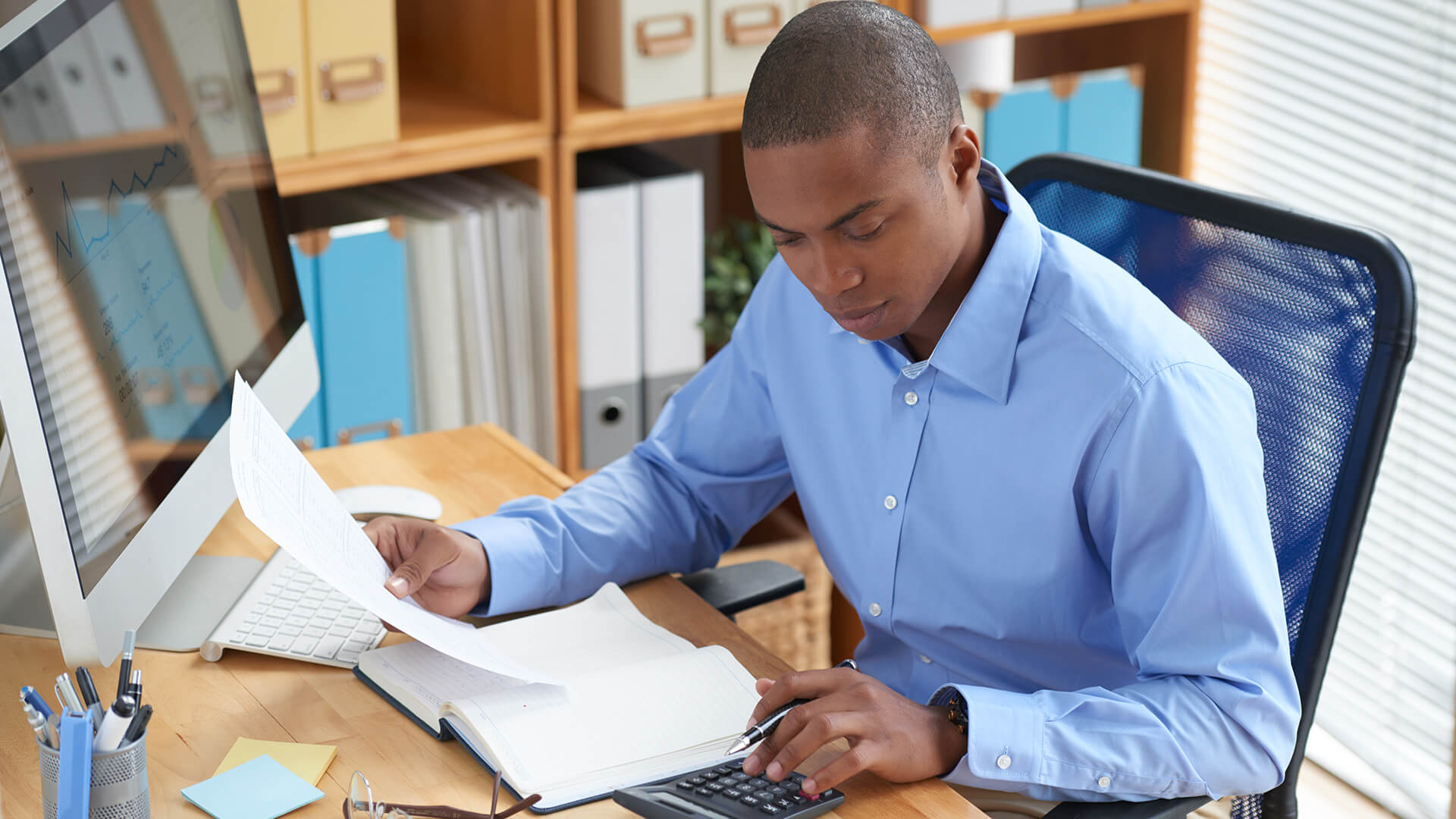 U. S. Tax Return Filing Service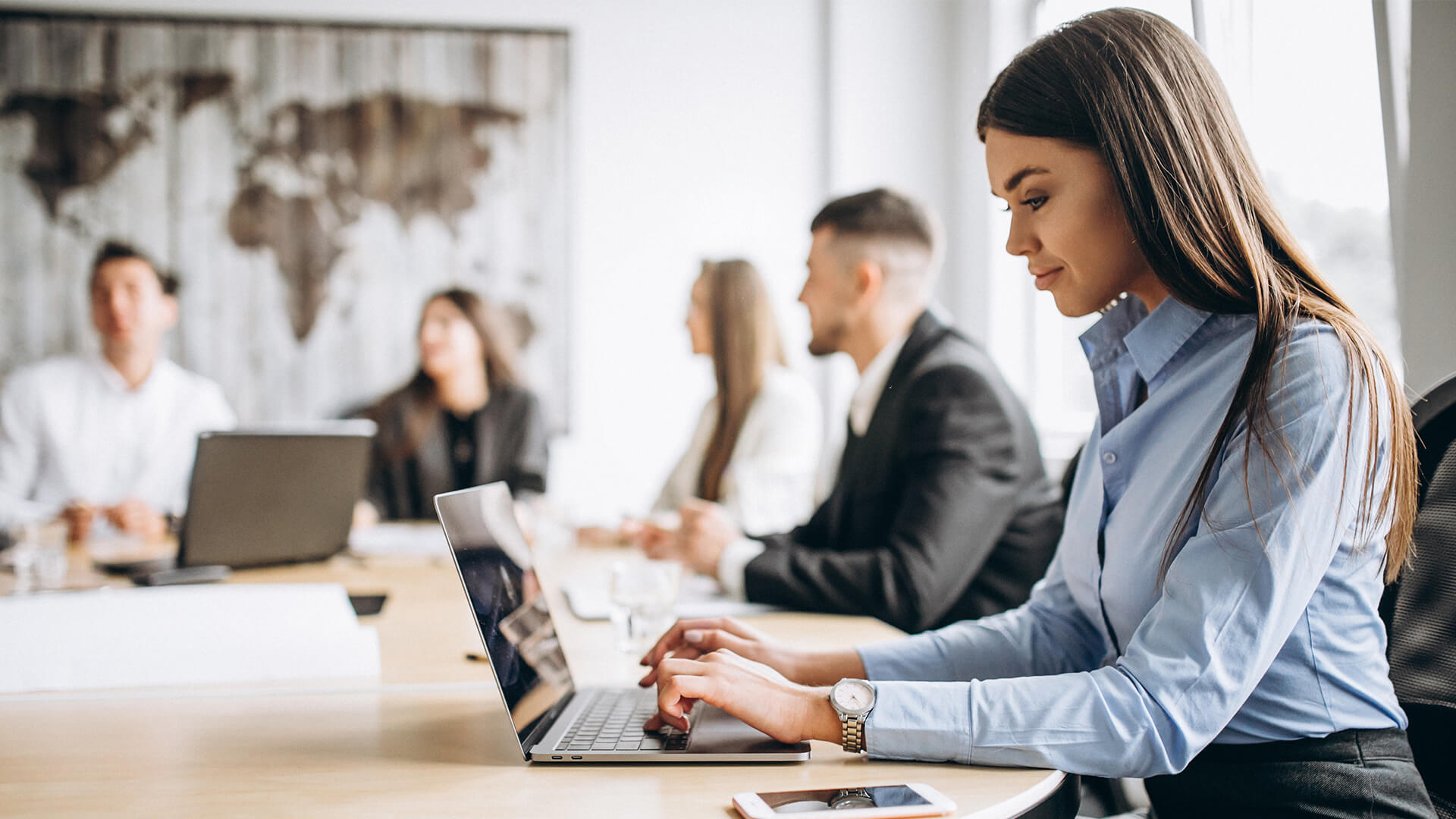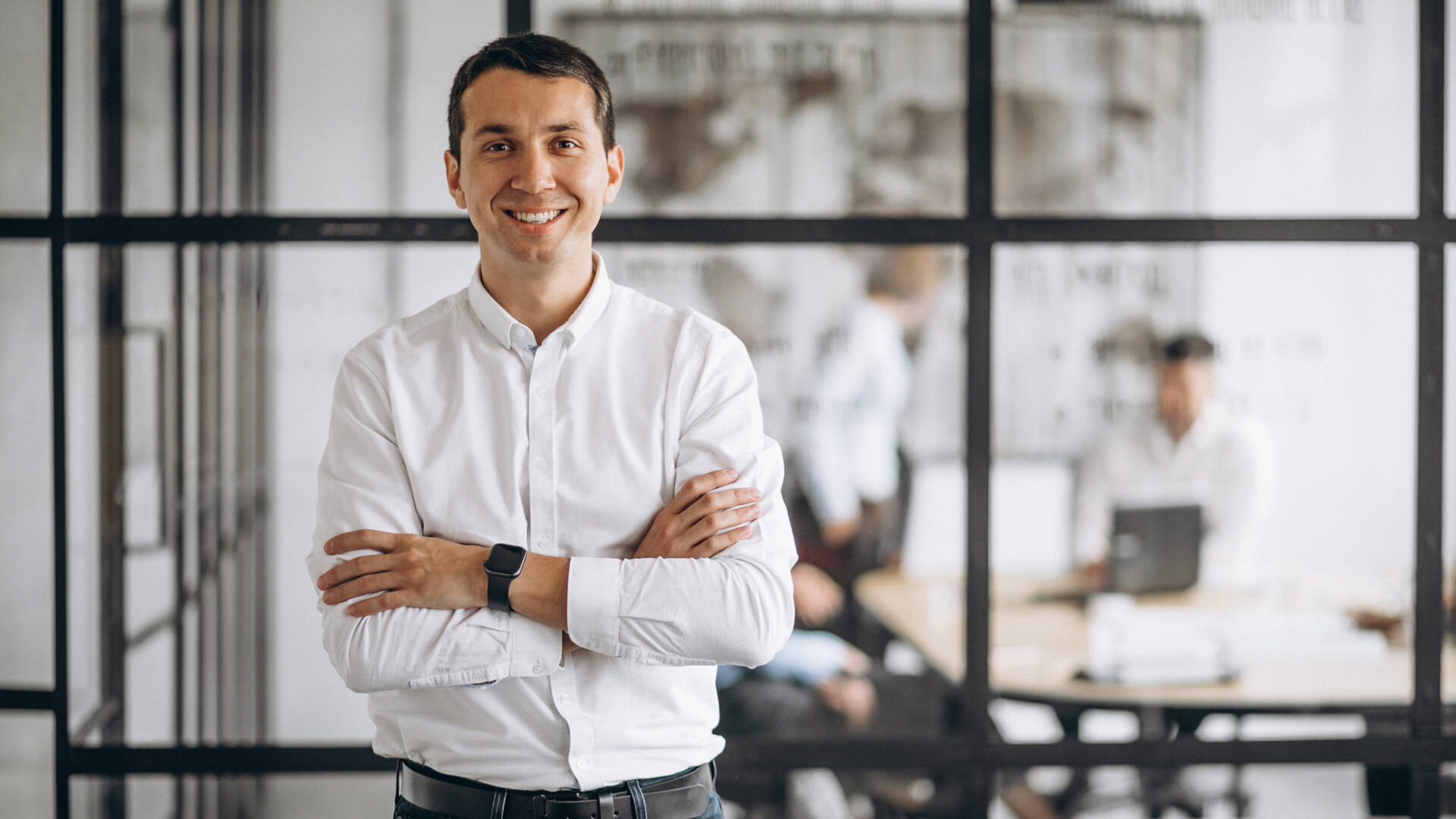 Tax Notice Management Service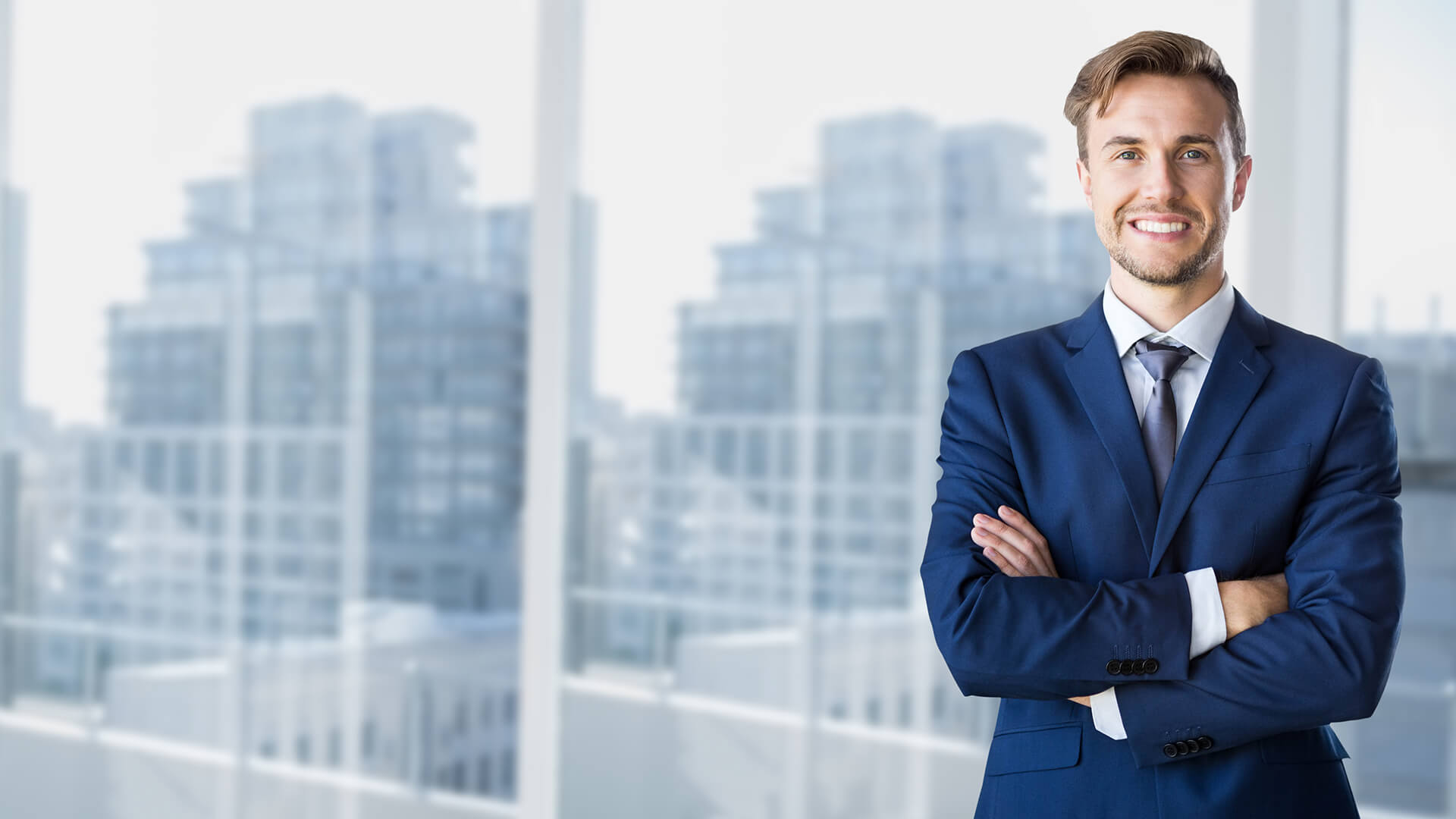 Business ITR Filing Service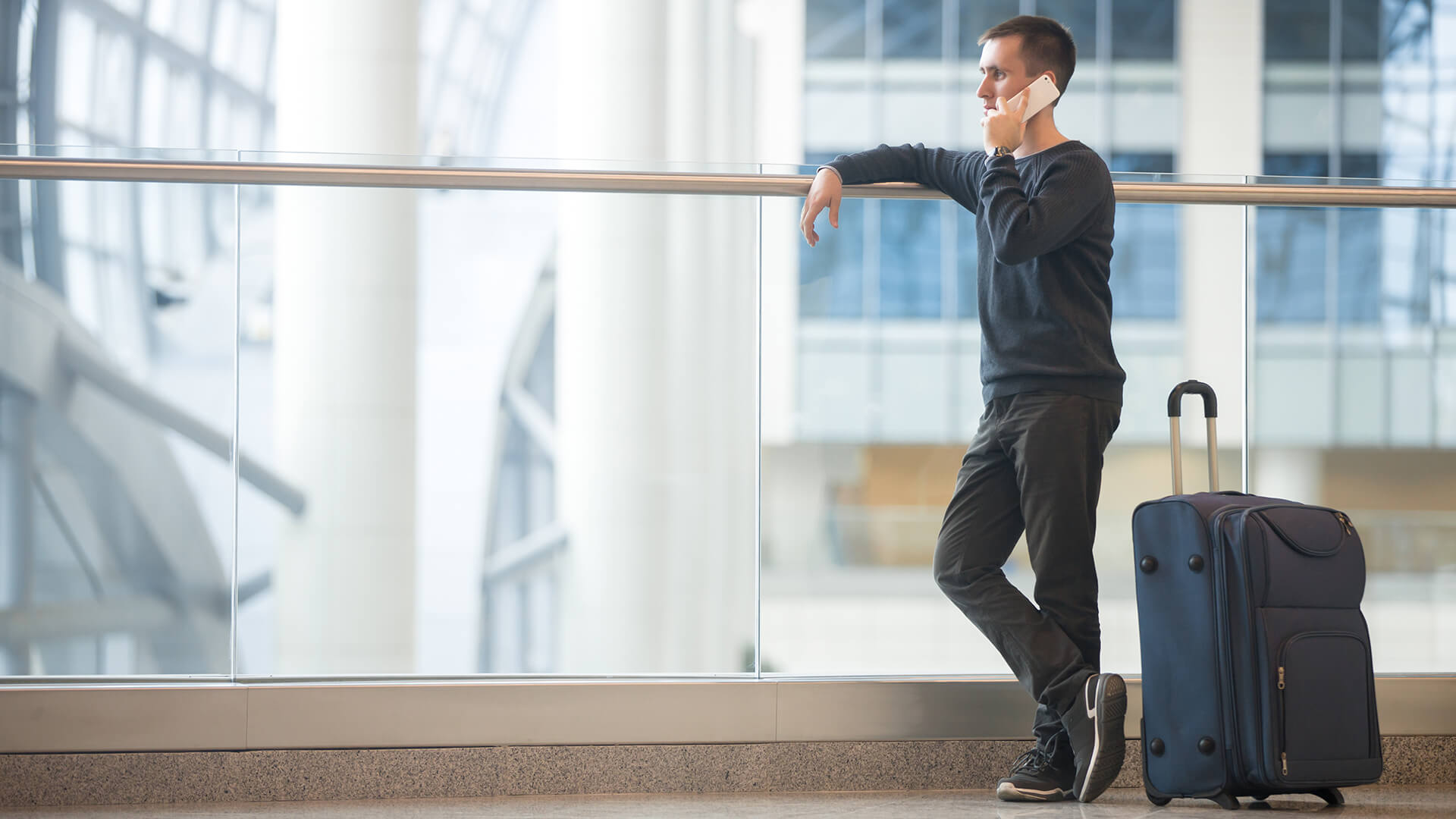 Our Team Of Experienced Professionals Are Well Versed In Dealing With
U. S. And India Tax Filing
Our experts provide in-person service to several US & India expat and inpat clients. Our team has deeply researched both the US and Indian tax laws and tax treaty agreements which enables us to serve our clients in a proficient manner and with compliance to taxation rules of US and India. Our team consists of CAs and EAs.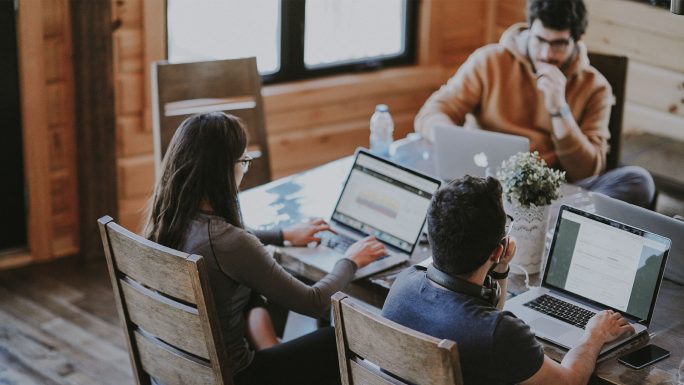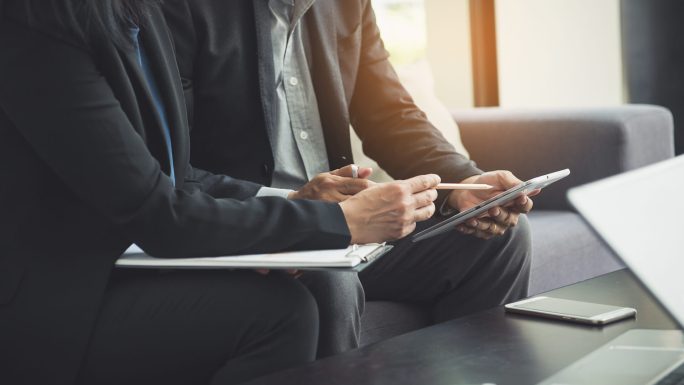 Our Expert Tax Advisors Have
Over 15 Years Of Experience
Our tax advisors are specialized in handling all type of complexities like ESOPs, RSU, PFIC and 5471 FOR HNI clients. Additionally our tax experts also help with tax planning, which leads the taxpayer to save taxes.
Stay updated with latest news about taxation
The employer cost to send their employer overseas is no doubt costly when it comes to equalization packages, travel, continued
Read More »
Do you wish to know about Roth IRAs vs. traditional for expats when making contributions to retirement? You have come
Read More »
There are five business questions and answers that you must know. Are you operating a business outside the United States?
Read More »